Notice
: Undefined offset: 1 in
/home/jddsta5/public_html/johndoe/wp-content/themes/Divi/epanel/shortcodes/shortcodes.php
on line
768
Business Driver
Fully functional with the options needed to support your online presence in a useful way.
Personal Support
Business-Class Hosting
Unlimited Pages
Unlimited Email Accounts
Analytics Reports
Text-based Logo Design
Search Engine Optimization
Homepage Banner Image Design
Google+ & Facebook Business Pages
Social Network Integration
Mobile Site
Blogging Capability
Enhanced Functionality
Learn More
Content Marketing Module
Unique, relevant content and distribution to grow your traffic and customer base.
One Blog Article Written and Scheduled Done for You
Free Twitter and Facebook Updates
One Custom Email Campaign
Choose Daily, Weekly, & Monthly Options
Join Now
E-Commerce Module
Sell your products online with an infrastructure that will increase your efficiency.
All Features of the Business Driver
Sell Products Online
Integrated Email Marketing
Inventory & Product Management
Join Now
Get Started Today – Business Driver Package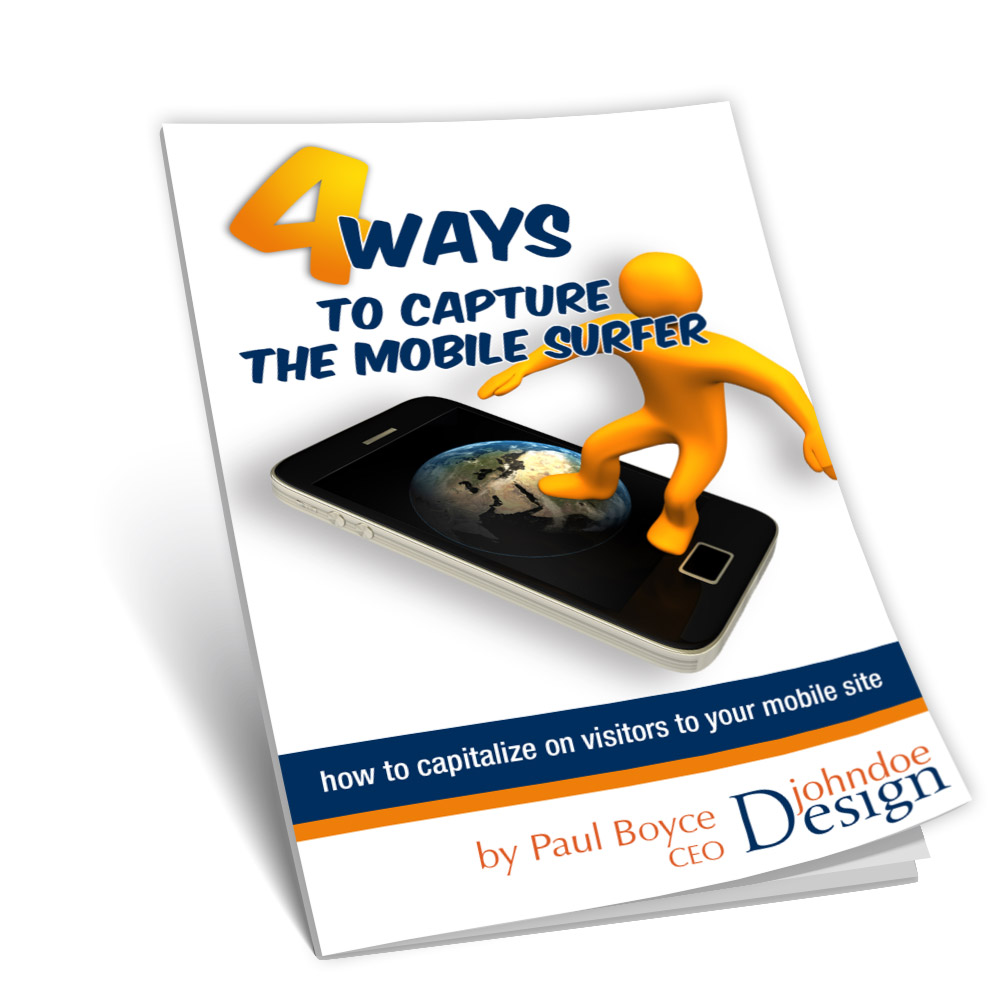 The Business Driver package is designed to give you a full-featured site with the flexibility to customize it to your taste and give you the functionality that you need to make your website work for you.

Personal Support – You will have the support and help you need so you do not have to sacrifice valuable business time to resolve issues or make improvements. The time saved will allow you to focus on your bottom line and growing your business.

Unlimited Pages – You will have no limits imposed on your site. You may have as much content as you need to assist you in your business.

Unique Email – 10 Email accounts at your domain and unlimited aliases so that you can organize your business communications.

Site Analytics Reports – You will receive a customized report delivered to your inbox weekly that will give you detailed stats on the visitors to your site and help you to improve your search engine results.

Text-based Logo Design – If needed, we will design a logo for you that will enhance your business presence online, and also be available for your other business needs.

Basic SEO Game-plan – You will have an optimized site that is findable and a customized game-plan that will put you on the online map.

Banner Image Design – You will receive 1 – 3 custom designed banner images to showcase the most important aspects of your business.

Online Business Listings – We will optimize your Google+ and Facebook business pages with business information, hours, and photos.

Social Network Integration – You will have a site that integrates with Facebook, Twitter, LinkedIn, Google+, and your other favorite social networks.

Optimized for Mobile – Your site will be optimized for viewing on mobile devices to reach an ever-growing audience.

Blogging Capability – Blogging has become one of the best ways to promote your business online. Your site will be built on the WordPress platform and you will have the ability to quickly publish relevant content that will draw customers to your site.

Enhanced Functionality – You will have the functionality that you desire and that will enhance your business online.
Contact us today to start a no-obligation consultation!
Get Started Today – Business Driver Package